Ben Flajnik and Courtney Robertson Will Get Invite to JP and Ashley's Wedding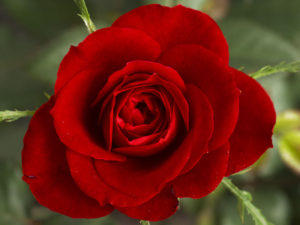 Fans of "The Bachelor" always want a great update on Ben Flajnik and Courtney Robertson. Many people did not expect this couple to last including myself, but here they are months later and still together.
Now according to OK, Ashley Hebert and JP Rosenbaum have said they even plan to invite the couple to their wedding.
Ben Flajnik is actually Ashley Hebert's ex-boyfriend so it is great to see that they are still friends. They even had dinner last night in New York together. It is interesting to see that they can all get along.
Ashley Hebert even said that Courtney Robertson was great in person and she really got along well with her. This is a bit surprising to some fans, but honestly I have to admit I wonder if Courtney got a bad edit. Yes we know she really said many of the things that we saw, but this show does have its own way of making people look bad.
Sound off in the comments on what you think about this couple.