About Us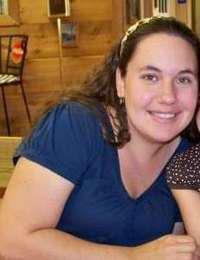 Mandy Robinson is the main author on this site. She works from home as a full time writer. She is married and has two amazing little girls. She works with her puppy by her side. Mandy is a freelance writer for Inquisitr and Blasting News as well as working on According2Mandy.com. You can contact her at according2mandy@gmail.com.
Mandy also works as a Regional Sales Manager for US Family Guide. This is a network of bloggers who help build businesses through blogs and social networks.
Stacy Carey is a great addition to the site writing about her favorite reality TV topics. She can also be found at The Celebrity Sizzle. You can contact her at stacy@thecelebritysizzle.com.
Katie Coffman loves spoilers and keeps up on the latest CW dramas. You can get in touch with her at according2mandy@outlook.com.